Overview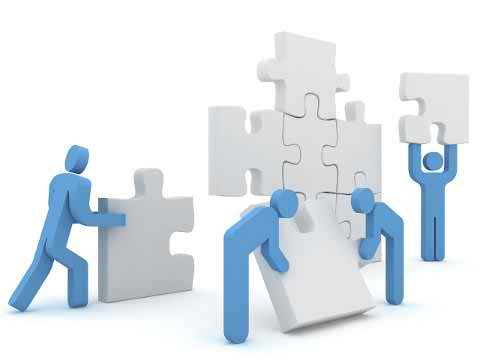 Angel Agro Feed Ltd is an agro-based company belongs to Angel Group, engage in producing poultry products like broiler, layer and fish feed etc. Since its inception in 2013, Angel Agro Feed Ltd has ensured customer satisfaction by providing high quality rawmaterials and finished products for manufacturing agro feed.

High demand for the quality poultry feed has encouraged Angel to step further into the poultry feed operations in 2013. Angel feed has made a tremendous impact on poultry farmers since its inception. Its high and consistent FCR has influenced a wide segment of rural people to take part in the poultry businesses.

Angel Agro Feeds Ltd is a company that was set up in Mokam, Nimshar, Burichong, Comilla . They have a production facility which has been producing poultry and fish feeds at a capacity of ten metric tons per hour. The company produces some of the highest quality products available in the market today. The sheer quality and consumer friendly prices have made Angel Agro Feeds Ltd's products a favorite amongst its consumers.
Angel Agro Feeds Ltd. has synthesized a feed that is high in nutrients and not harmful to the poultry or fishes. The company holds a strong belief in providing for the people by not forgetting about the environment. Following code of conducts very persistently, they maintain the highest amount of hygiene possible. Both the consumers and workers health is taken into account and the company follow a set of systematic rules ensuring the products hygiene and quality from resourcing to delivery.

Now Angel appears as a brand name to its customers by steady and consistent market growth and for its premium quality. Other group associates like Angel Feeds Ltd, producing poultry and aqua feeds.